Archives
All posts by cppadmin

And all still fuelling the 'Hamsterwheel of Doom'
When it came to reviewing my Album of the Year 2017, I concluded that it has been an average year overall for the music industry.  No blockbuster albums (unless you count the ginger-haired phenomenon with the tiny guitar, of which more later), no major new artists, just a year of business as usual in the mainstream.  Which has meant more time to explore the margins, and to unearth some little gems from their hiding places.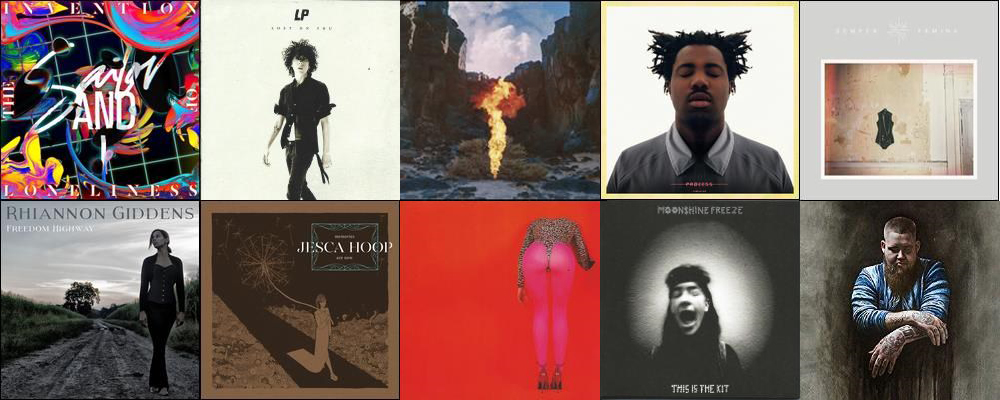 For those of you new to this, the 55th, annual wander through my contemporary musical experiences, I have selected a personal album of the year ever since I started buying vinyl in the early 1960s.  For the featured albums, the self-imposed criteria are that I must have a copy in my collection that has been purchased during the year, the album's UK release date has to be in the year being reviewed, and the list can contain no compilations or live albums.  Other than that, it's pretty-much open-house.   During the 'seventies, this singular personal choice evolved into a small-circulation printed newsletter on some of the year's releases for selected friends, through a wider-circulation email in the 'nineties that contained a top ten, to ultimately, in 2008, this annual blog – making this the tenth anniversary of that move.    Continue Reading
Finding something by accident is always more fun, and such was the case yesterday when I stumbled upon Channel 4's new series of Amazing Spaces Shed of the Year.  It is a programme that just epitomises the eccentricities of the British, and how some go to extremes in pursuit of their dreams – and more power to their elbow for doing so!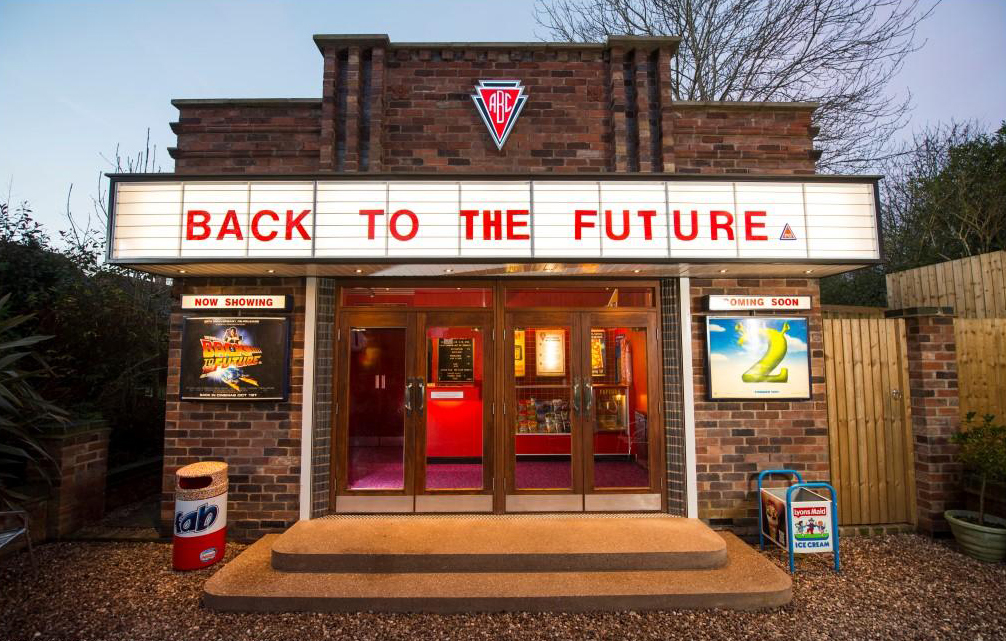 The first episode featured two categories of this year's competition – Summerhouses and 'Not a Shed'.   The first of these was won by The Mushroom House an amazing creation built by a father for his 12-year-old daughter, and the second by an Underground Bunker accessed through a quite normal garden shed and created by an inventor, who demonstrated one of his inventions – a rock guitar that blasts flames from the headstock!   However my favourite was the guy who had recreated a replica 1950s ABC Cinema in his back garden, complete with authentic foyer, auditorium with 34 seats, and original projector!
Which brings me to the reason for my enforced near-absence from blogging for a couple years – a potential new neighbour who was proposing building a shed at the bottom of my garden.  However, this was no ordinary neighbour, nor a shed that would provide the type of joy generated by the entrants of the above competition.   Our nextdoor neighbour's shed would have been part of the category that encompasses industrial units, because 'shed' is the term developers casually use for a massive distribution centre. Continue Reading