Adversity always brings out the best in people, and I am lucky in having a lot of friends with a good sense of humour.  After we went into the first lockdown in March, I shared some of that humour with you – some light, some a bit dark, and some just plain daft.  But it all brightened the long days in isolation.
So, now that we are back to the future, so to speak, it is time for episode two.  It will run until this latest aberration is supposed to end in four weeks' time, or whenever it finally extends to.  Regardless, let's hope it's the last episode!

My thanks for the following go to all contributors – you know who you are!
Tuesday 1st December 2020
And finally:

Monday 30th November 2020
Only history can tell: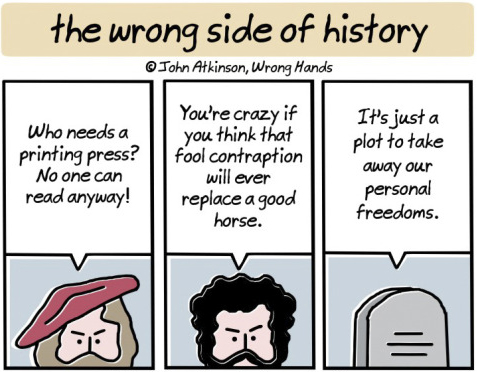 Sunday 29th November 2020
Almost there, no need to panic: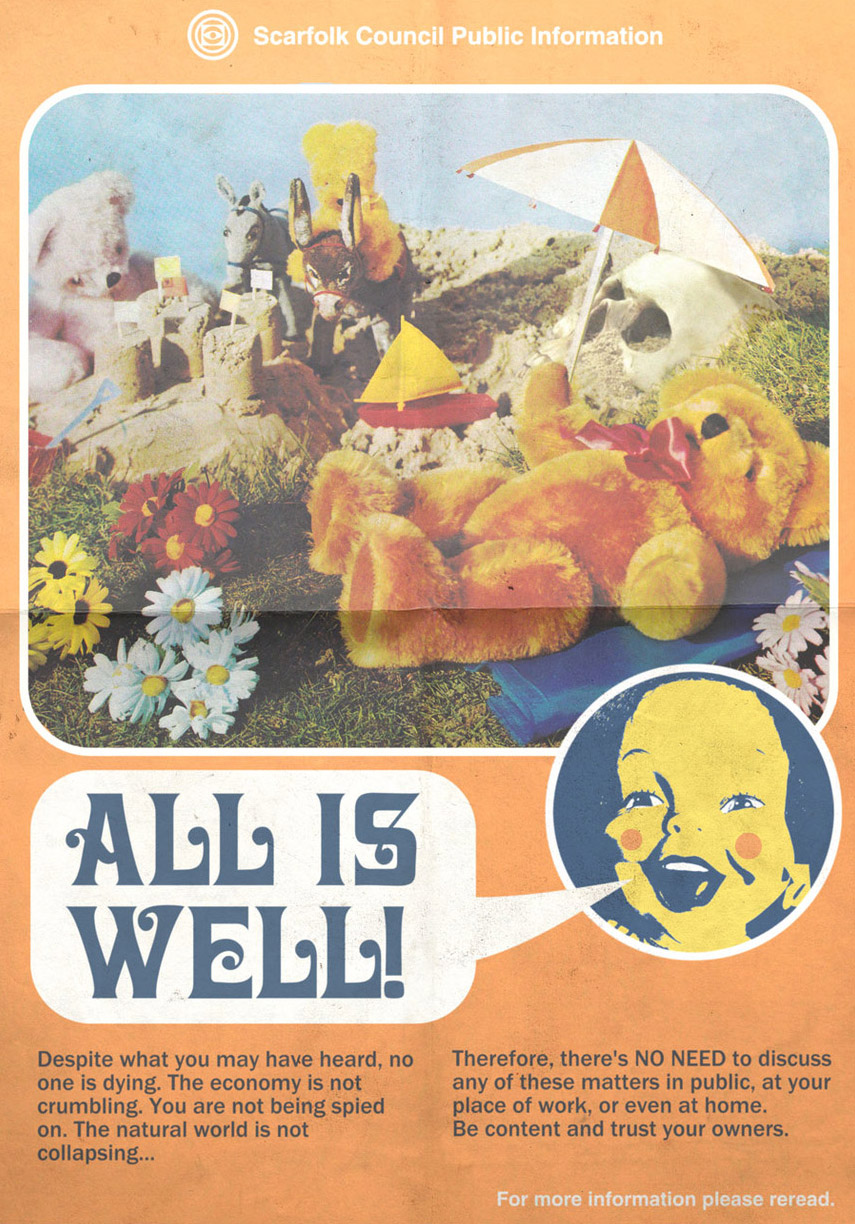 Saturday 28th November 2020
Music to isolate by: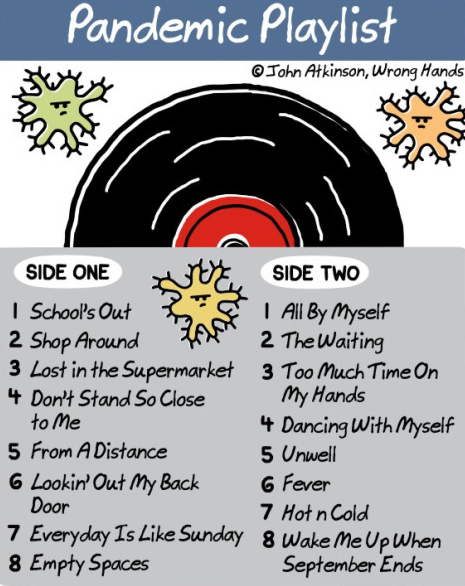 Friday 27th November 2020
As the colder weather arrives: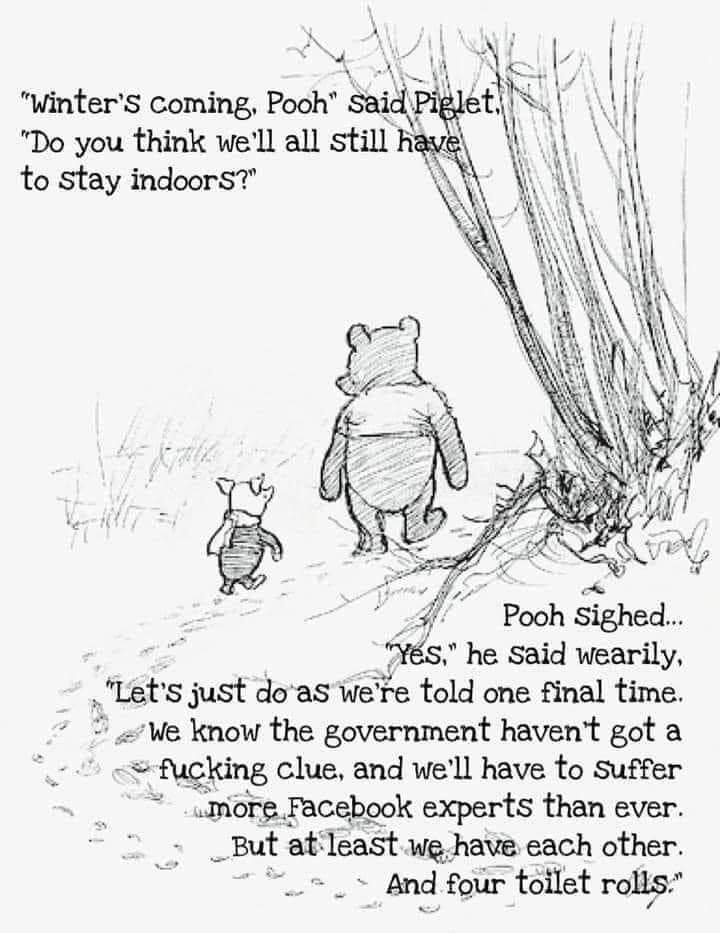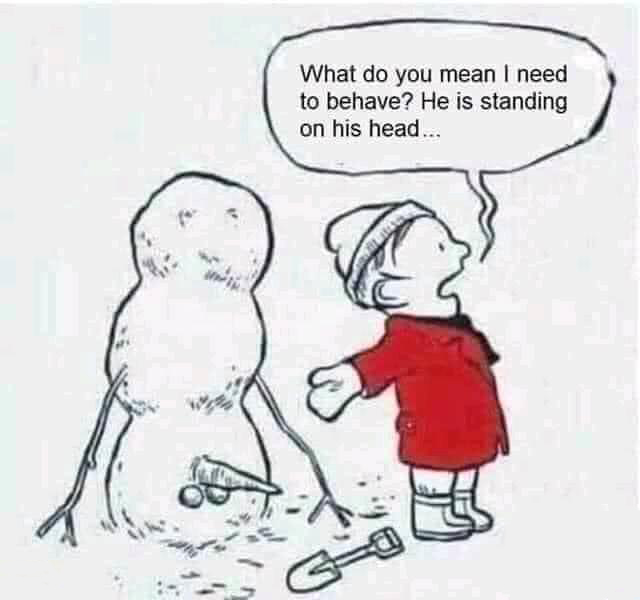 Thursday 26th November 2020
A way forward for Hospitality?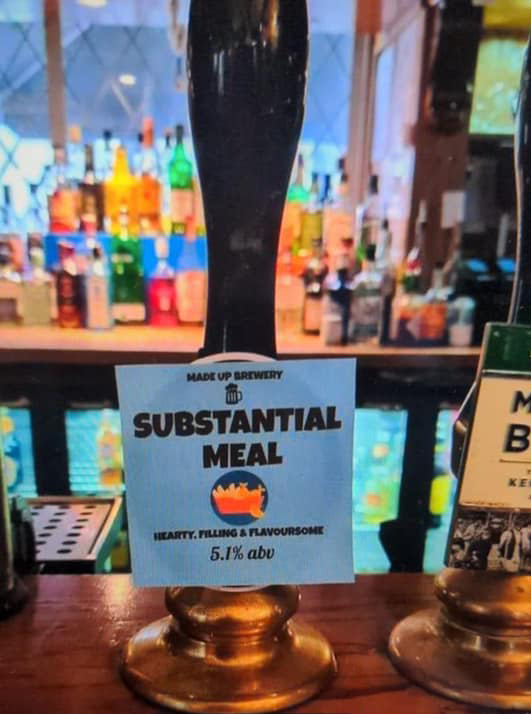 Wednesday 25th November 2020
When the garden's also had enough: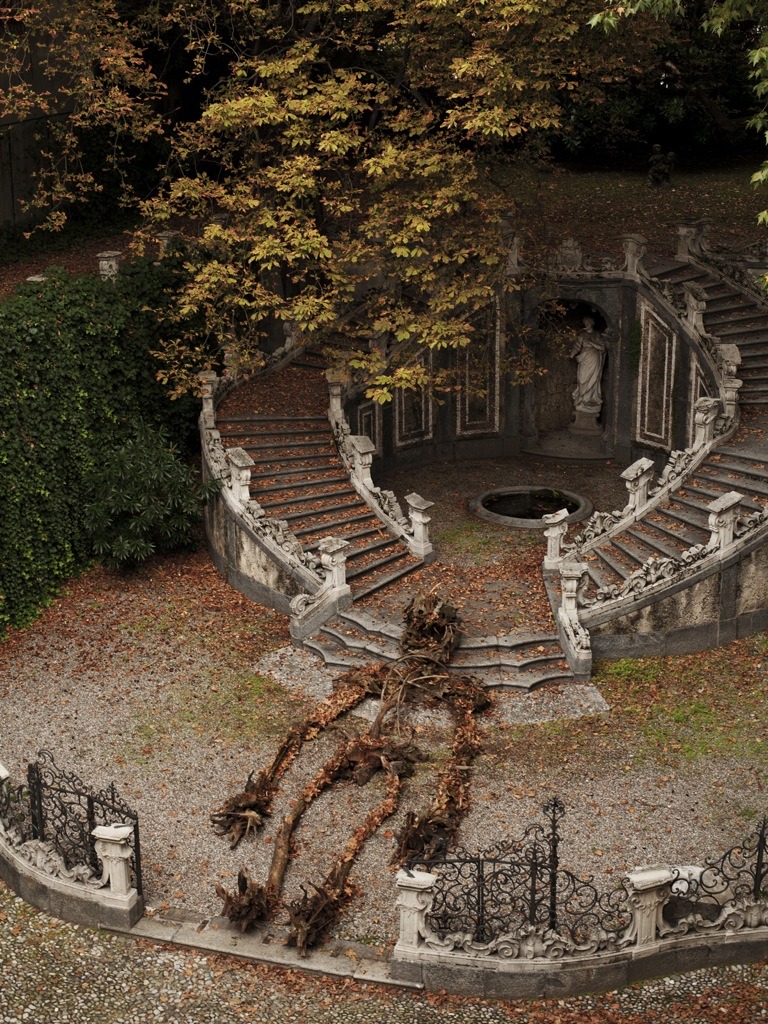 Tuesday 24th November 2020
Perfect sports for social distancing: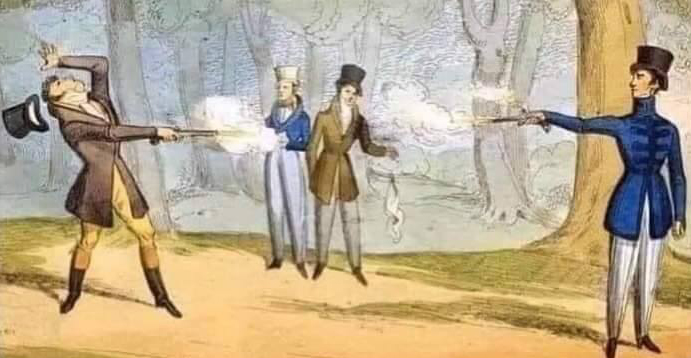 Monday 23rd November 2020
On Turtles: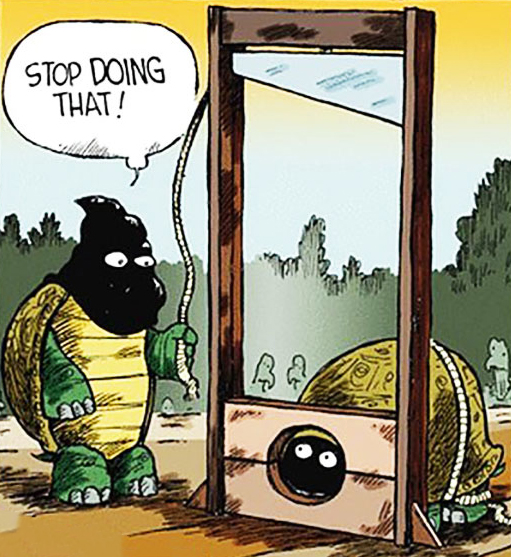 Sunday 22nd November 2020
On Photoshop: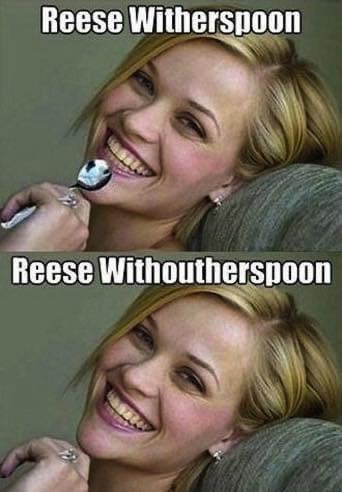 Saturday 21st November 2020
On Technology: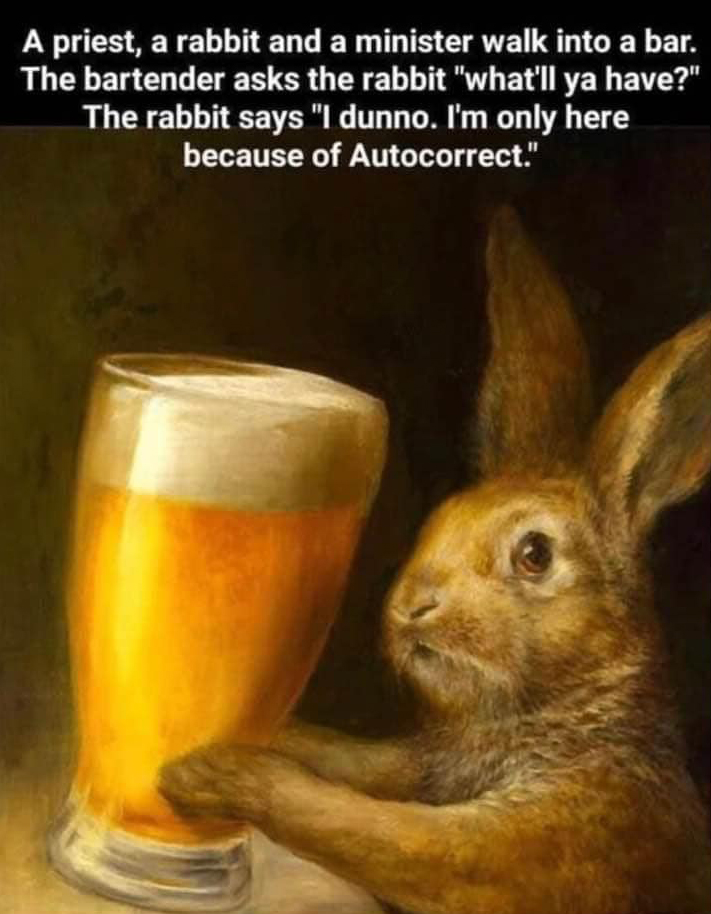 Friday 20th November 2020
On Corporate Image: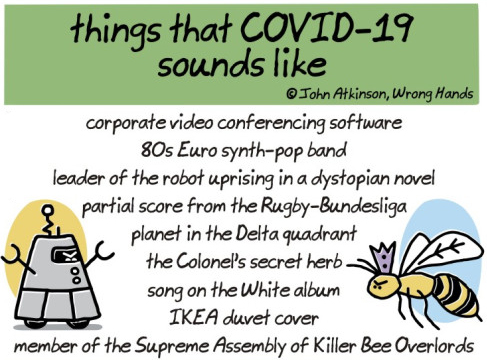 Thursday 19th November 2020
On 'Sixties Social Distancing: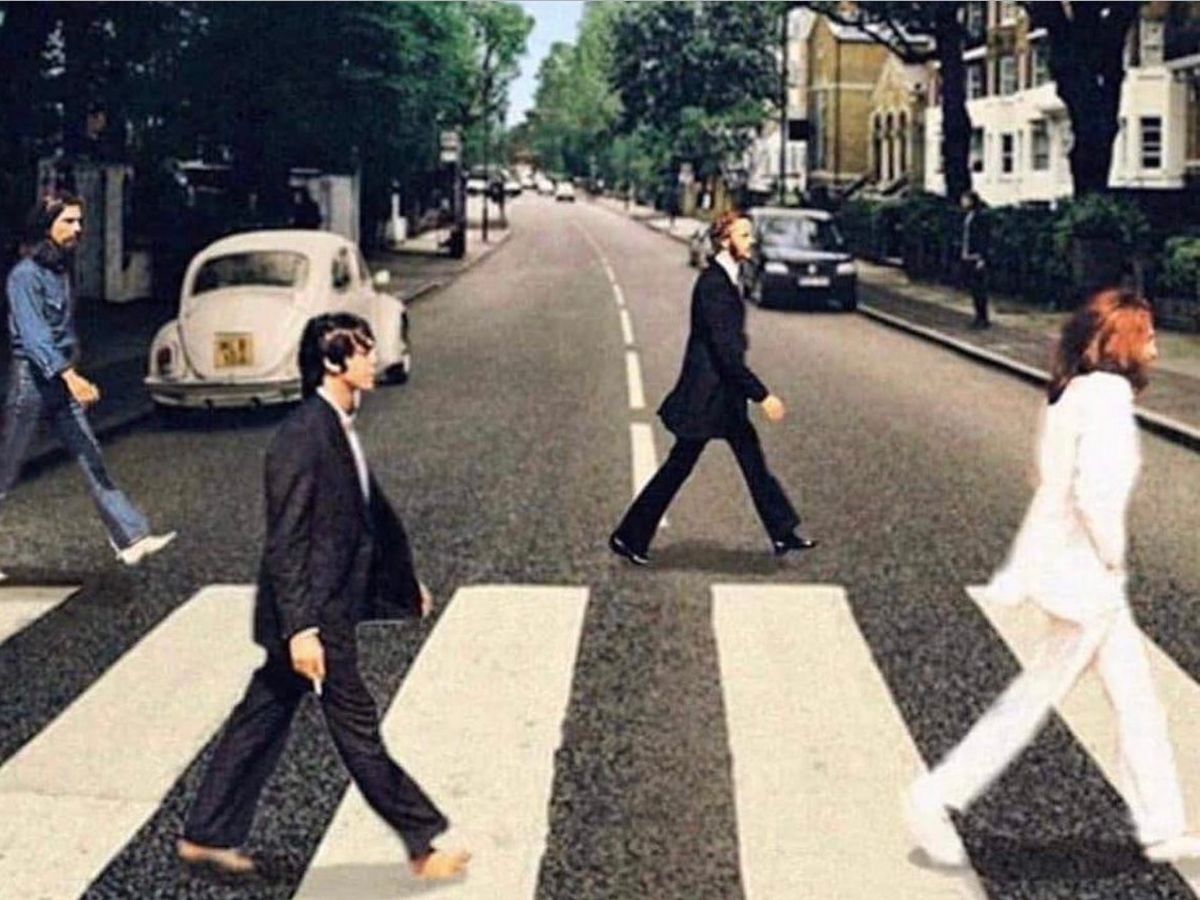 Wednesday 18th November 2020
Lockdown for Pseuds: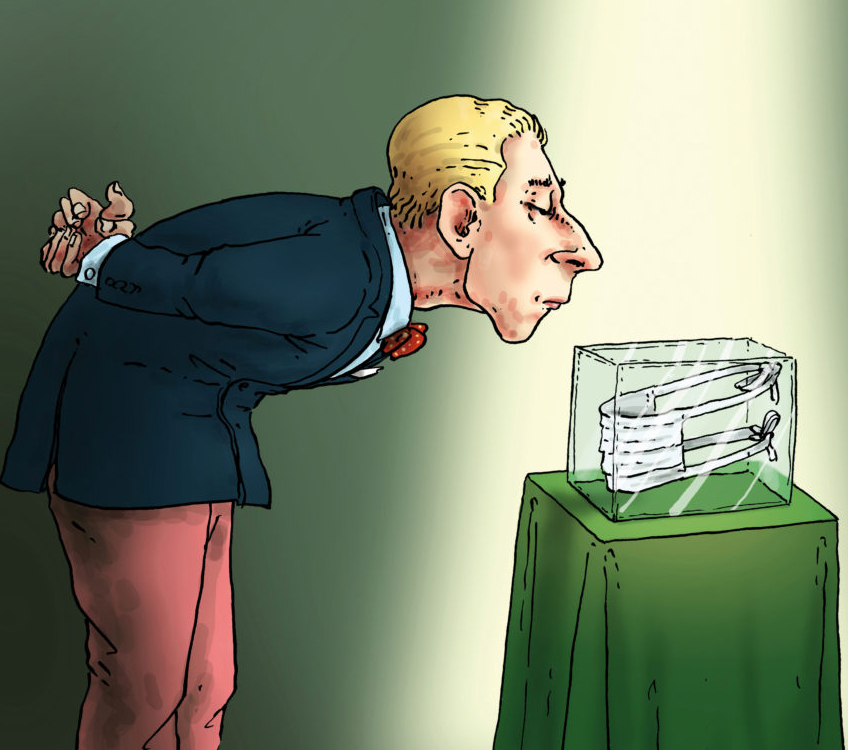 Tuesday 17th November 2020
What we know now that we didn't a few months ago – the world outlook: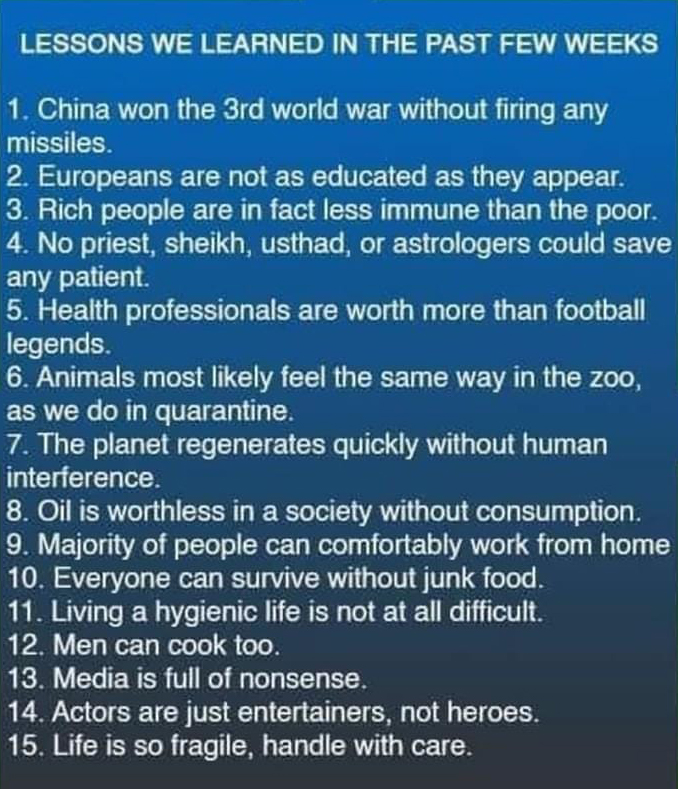 The business outlook: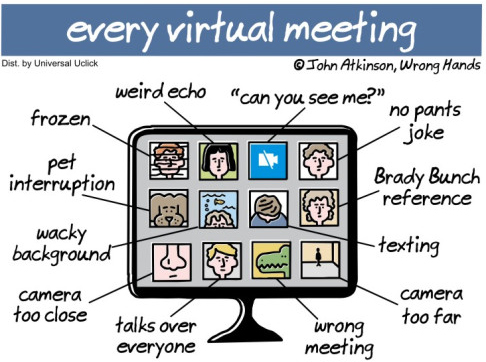 The Travel Outlook: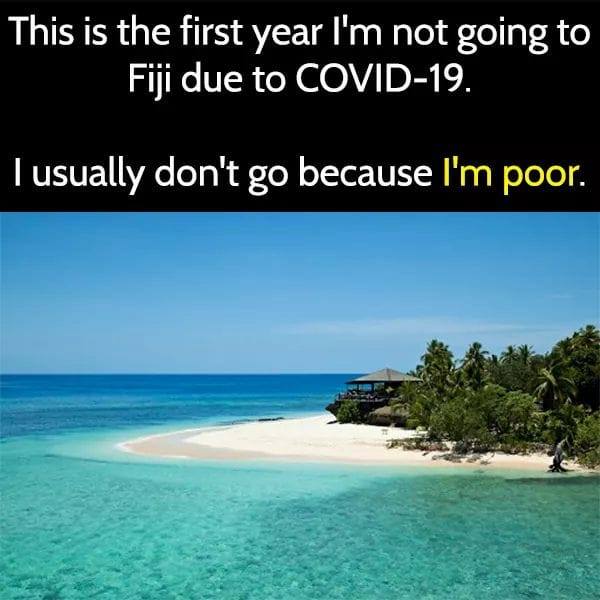 Monday 16th November 2020
More on Masks – the public view: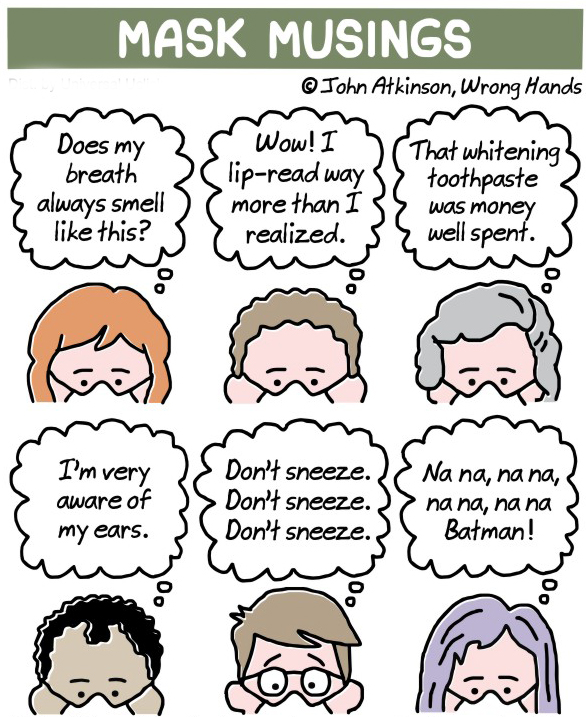 The church view: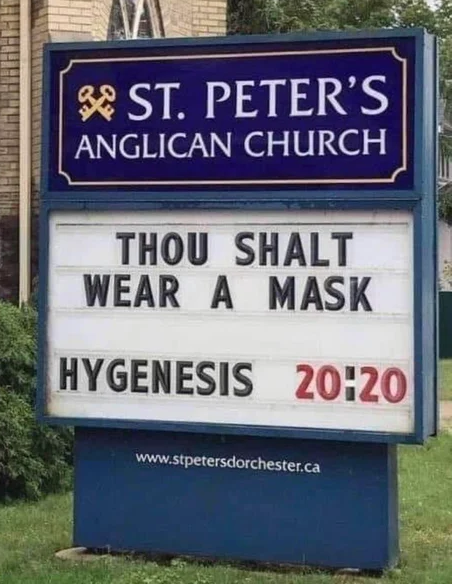 The nostalgic view: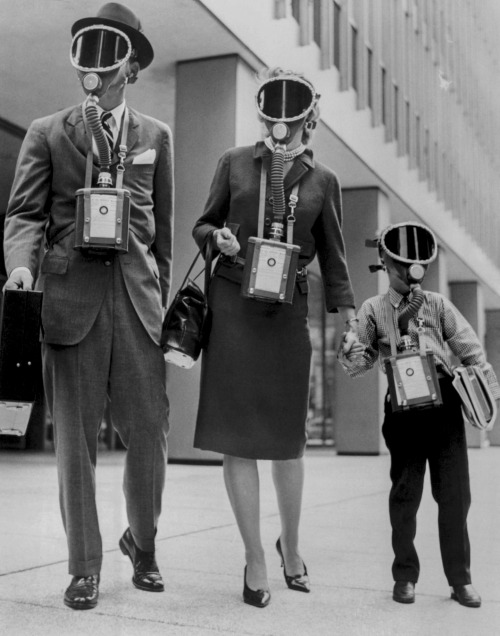 Sunday 15th November 2020
More signs of the times: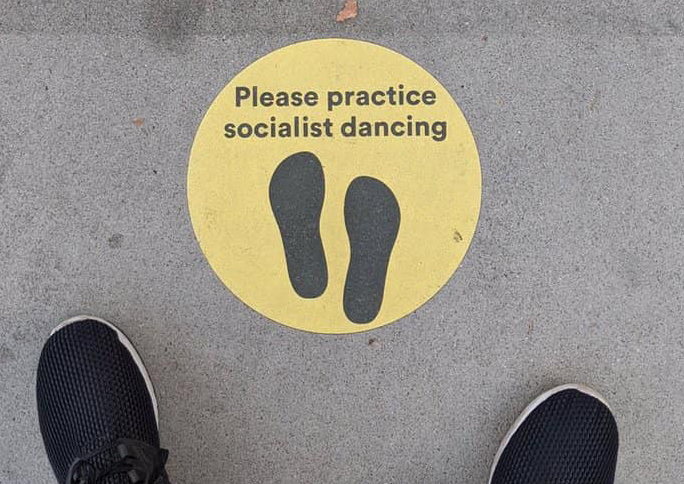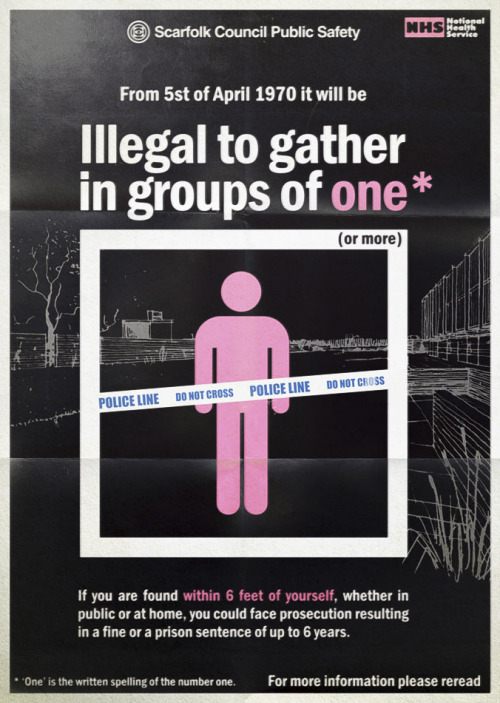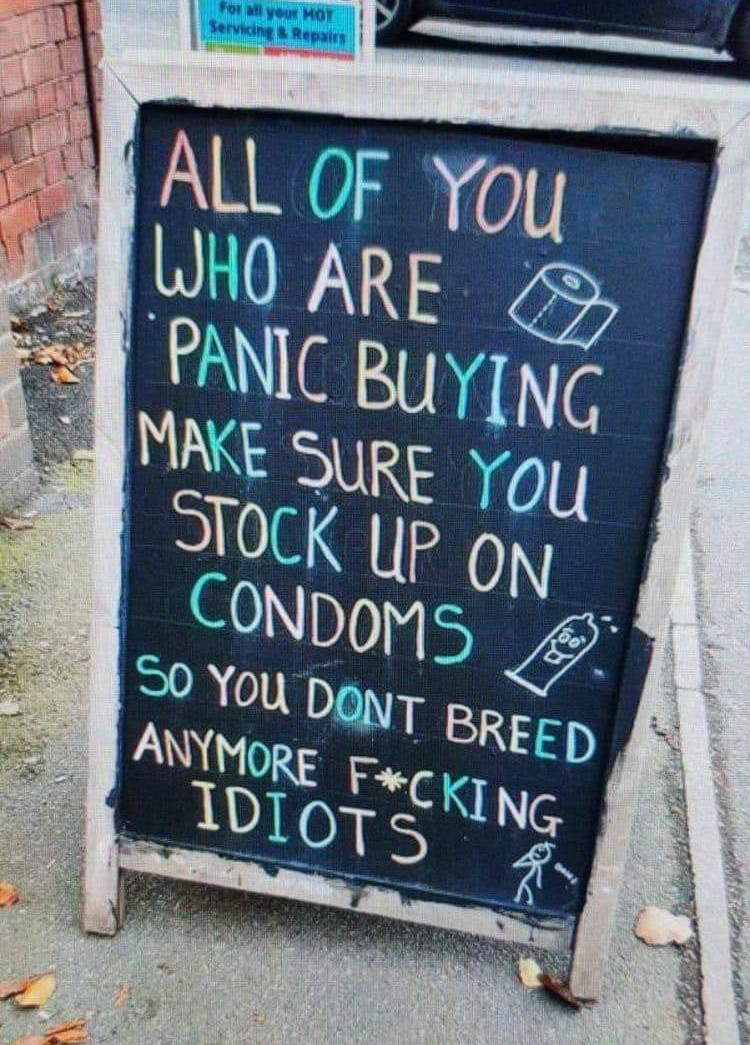 Saturday 14th November 2020
Just 40 days and….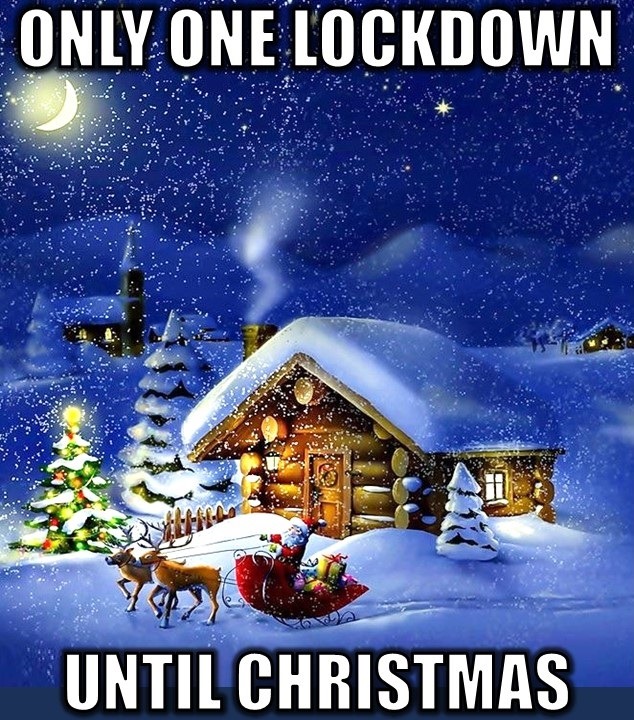 But….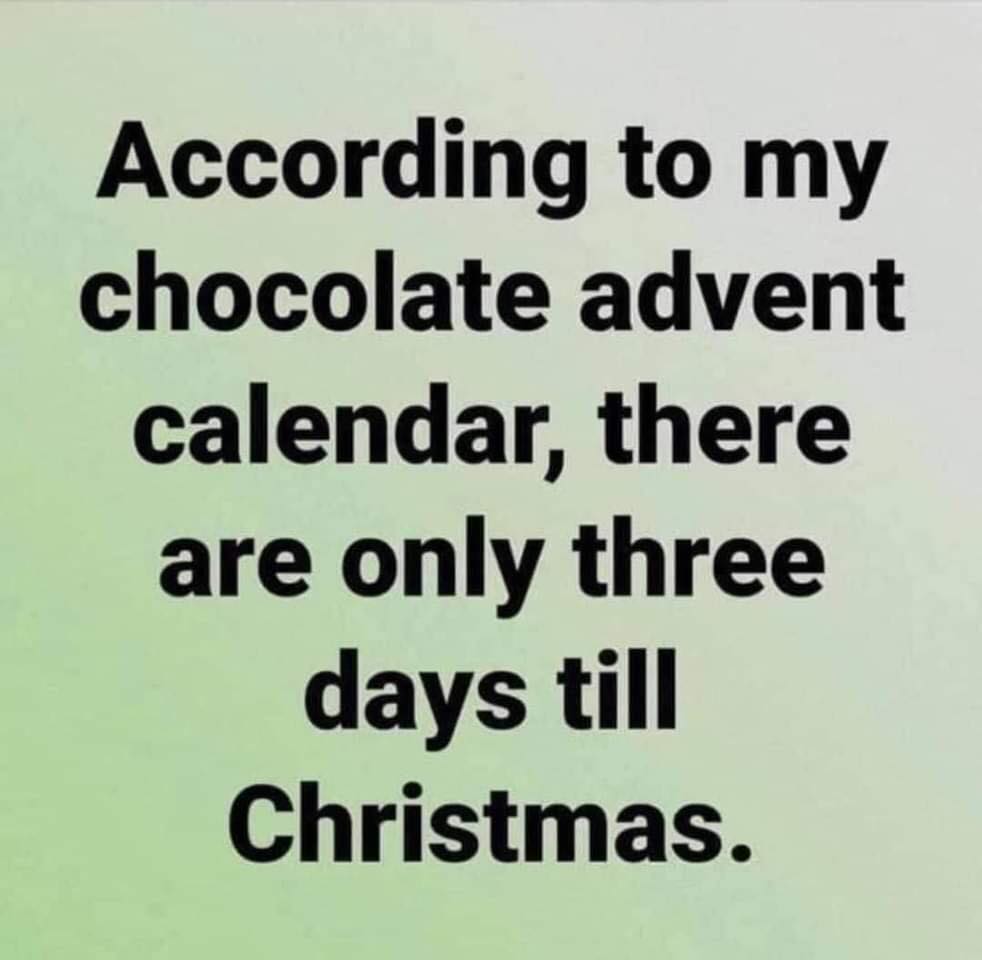 So, ignore the expensive TV ads and get down to the market car park to pick-up what that dodgy guy with the van has been doing with his hoard: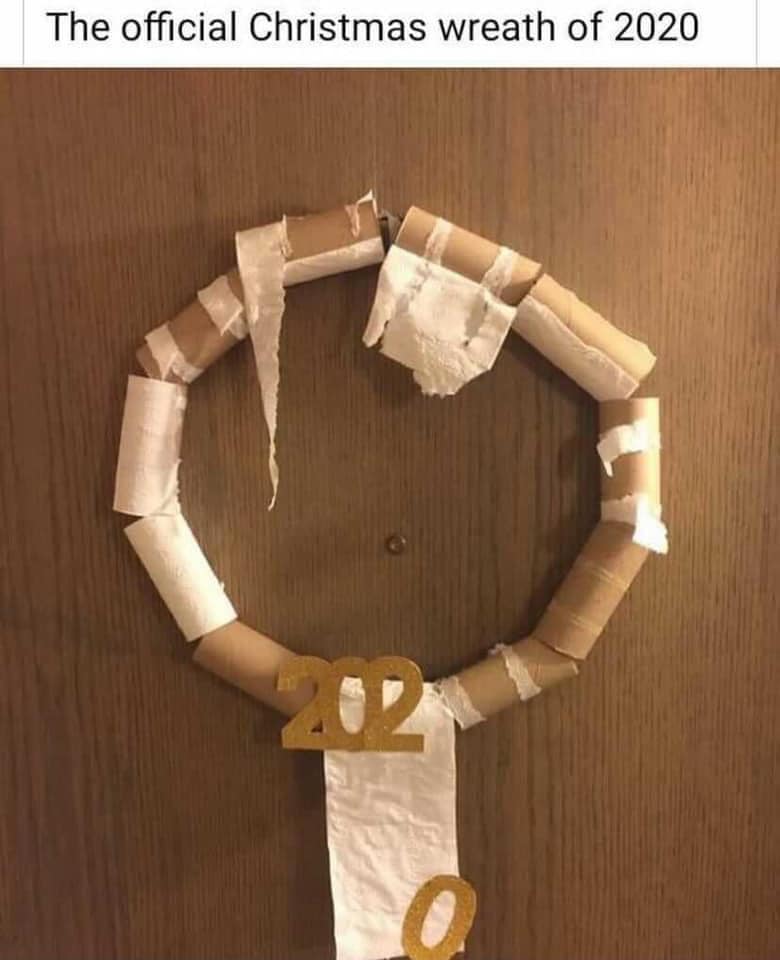 Friday 13th November 2020
Statistical error culprit unmasked:

More guidance on: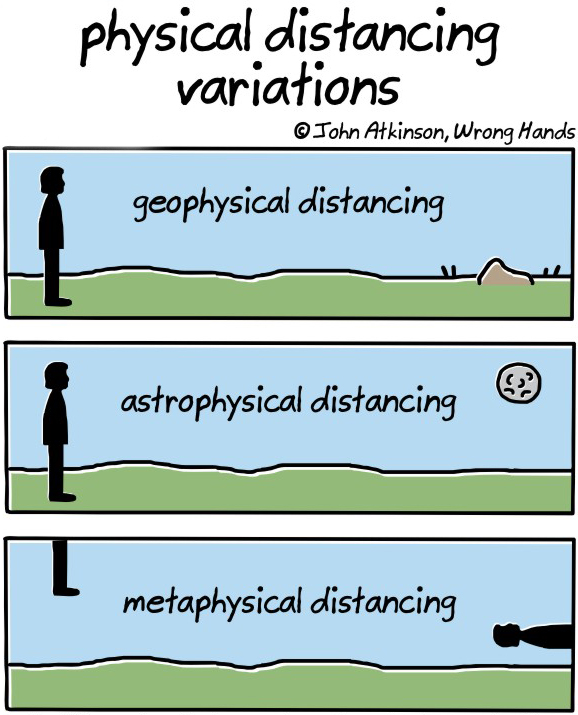 And a warning to the unwary: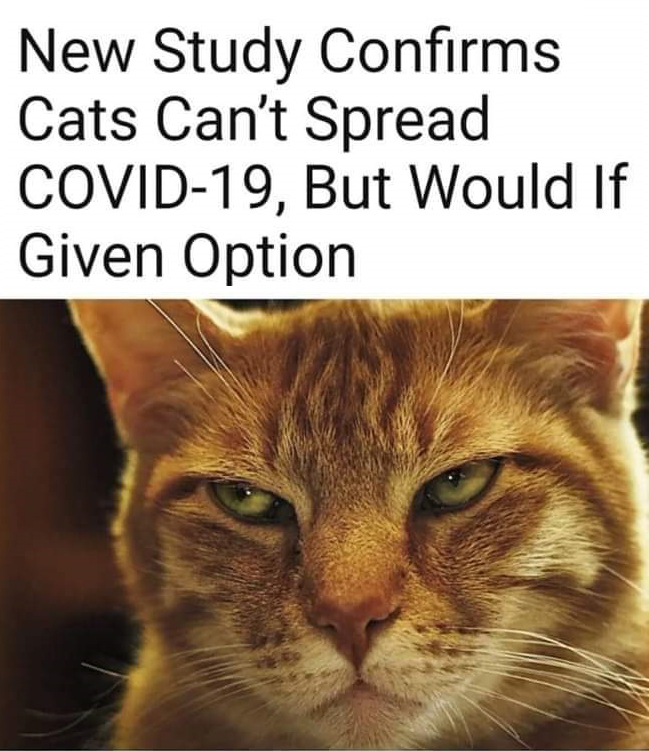 Thursday 12th November 2020
A week in, and some views on how it's gone so far: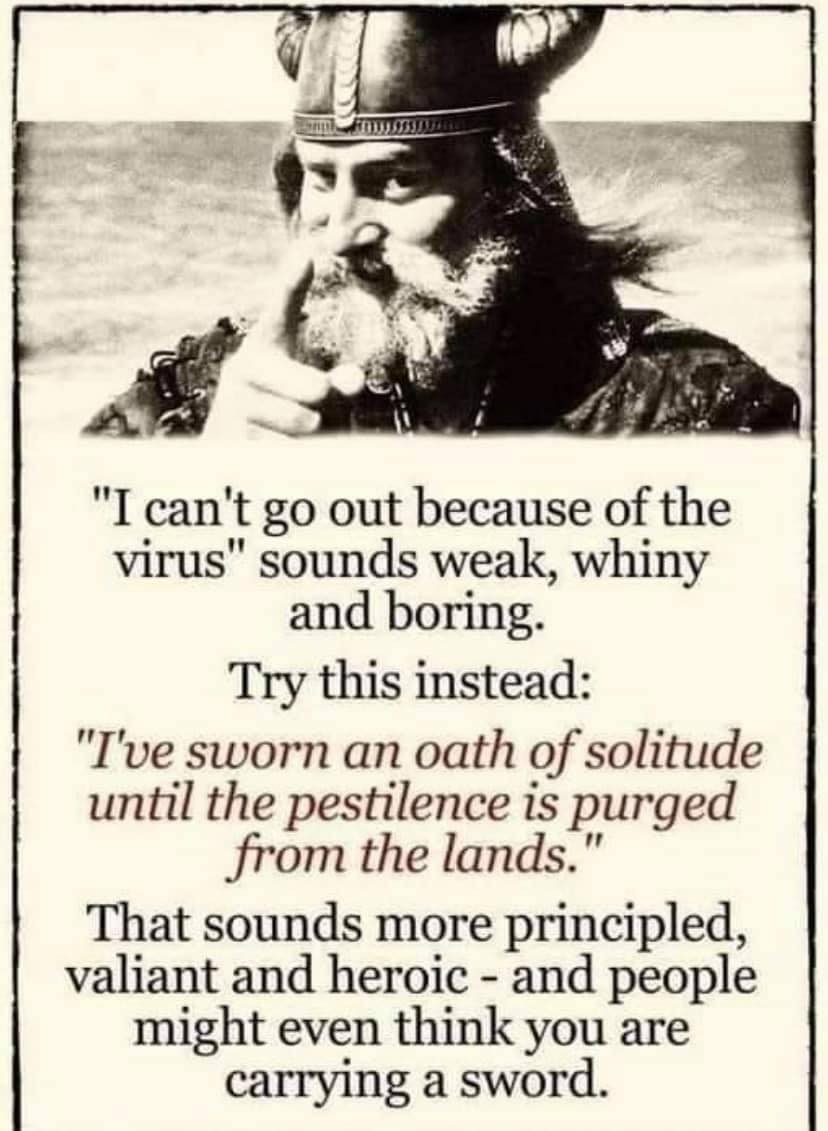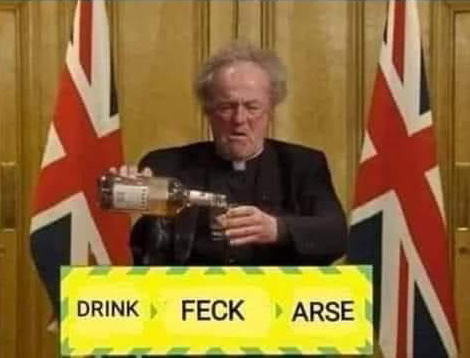 Wednesday 11th November 2020
Some observations on the current situation: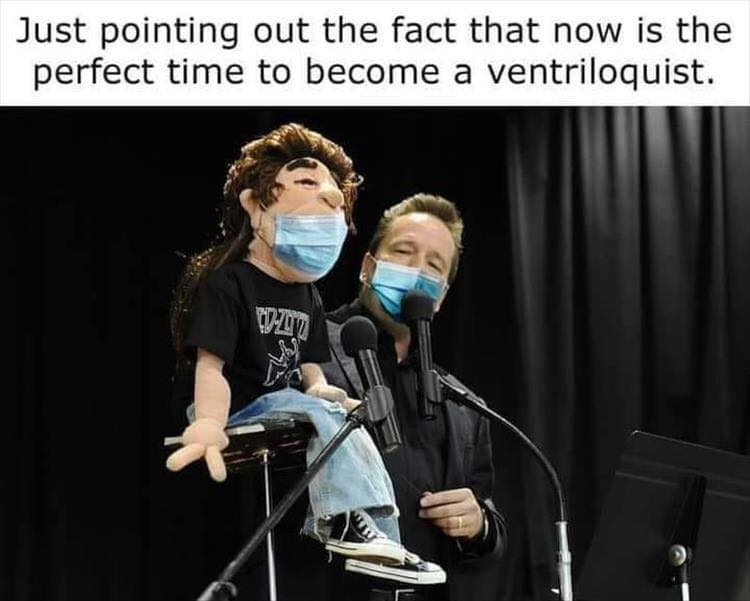 Tuesday 10th November 2020
Signs of the Times: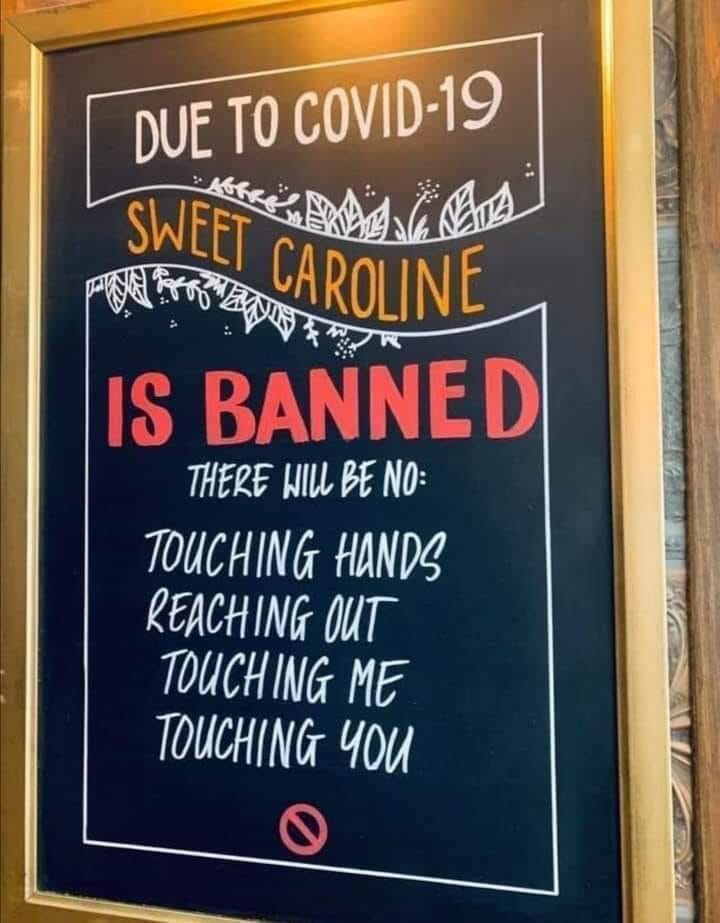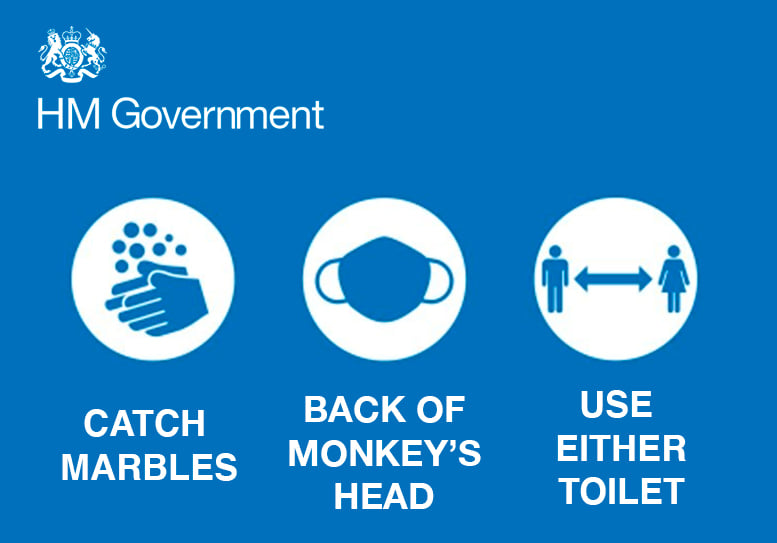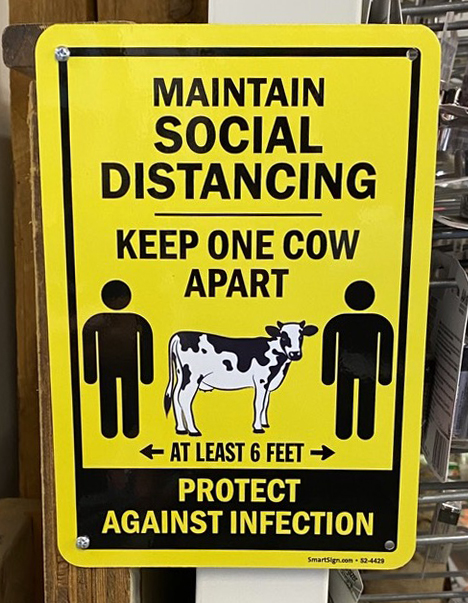 Monday 9th November 2020
The new auto-socially-distanced uniforms have arrived: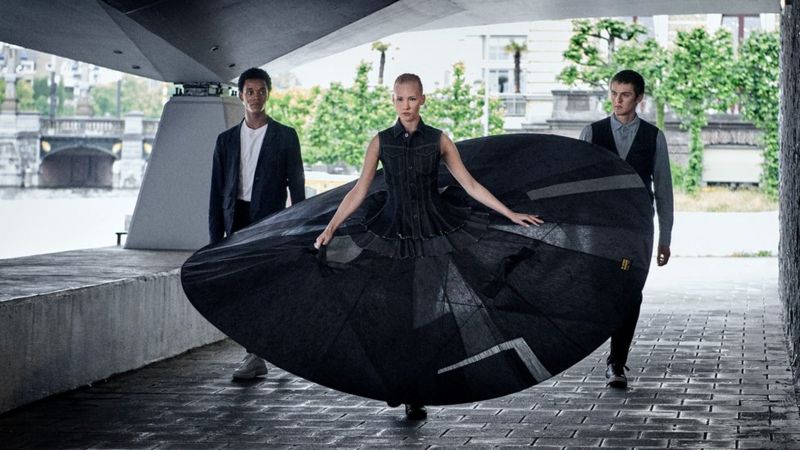 Although lockdown is also about adapting to the circumstances:

And for when it's all over, here are some ideas for repurposing that PPE: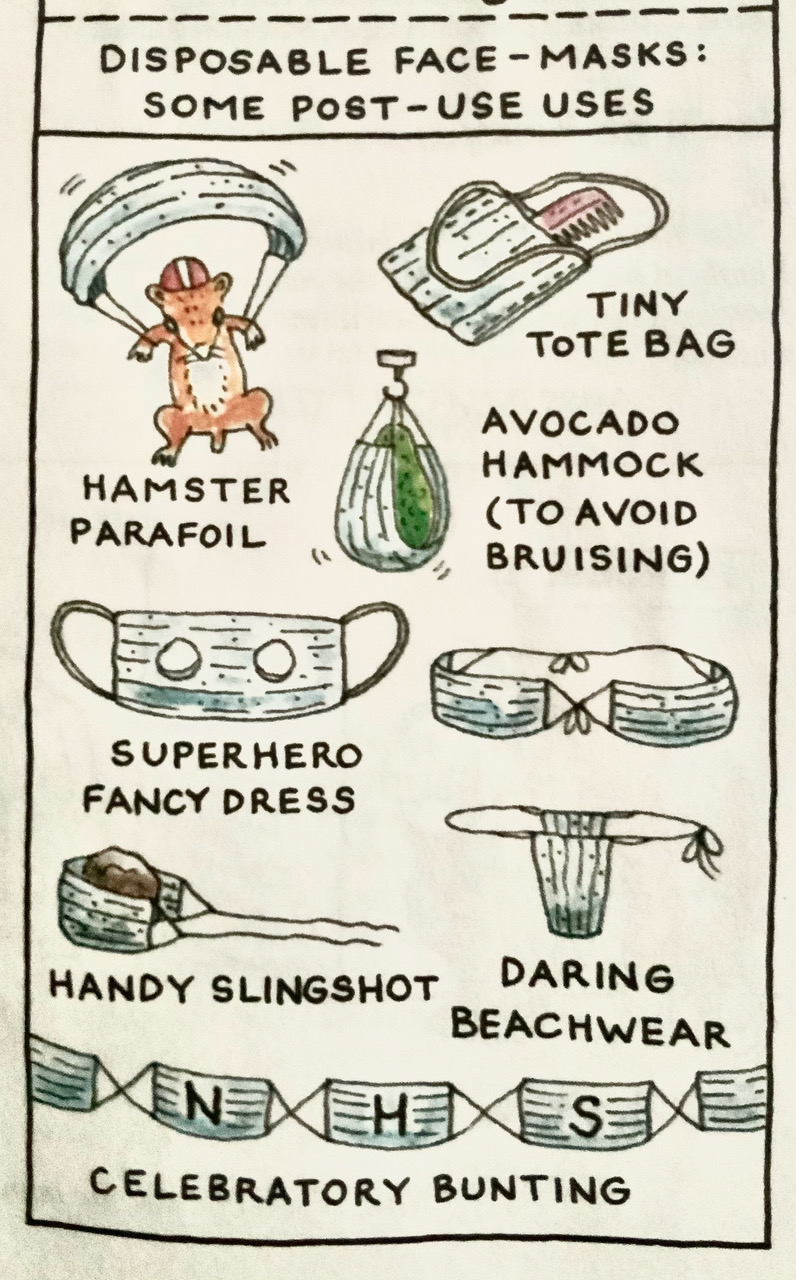 Sunday 8th November 2020
Meanwhile, in other news: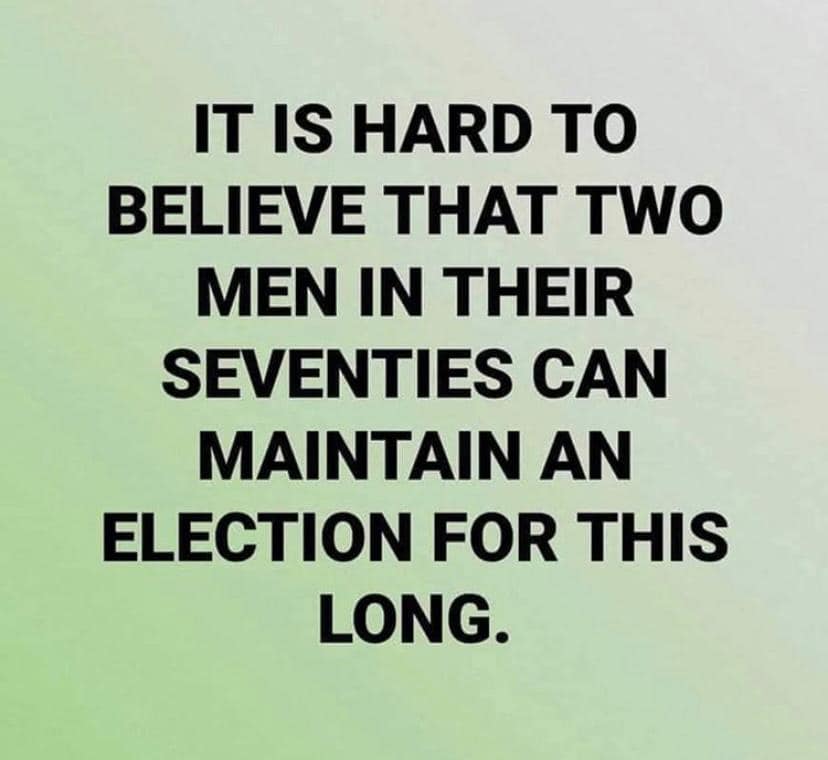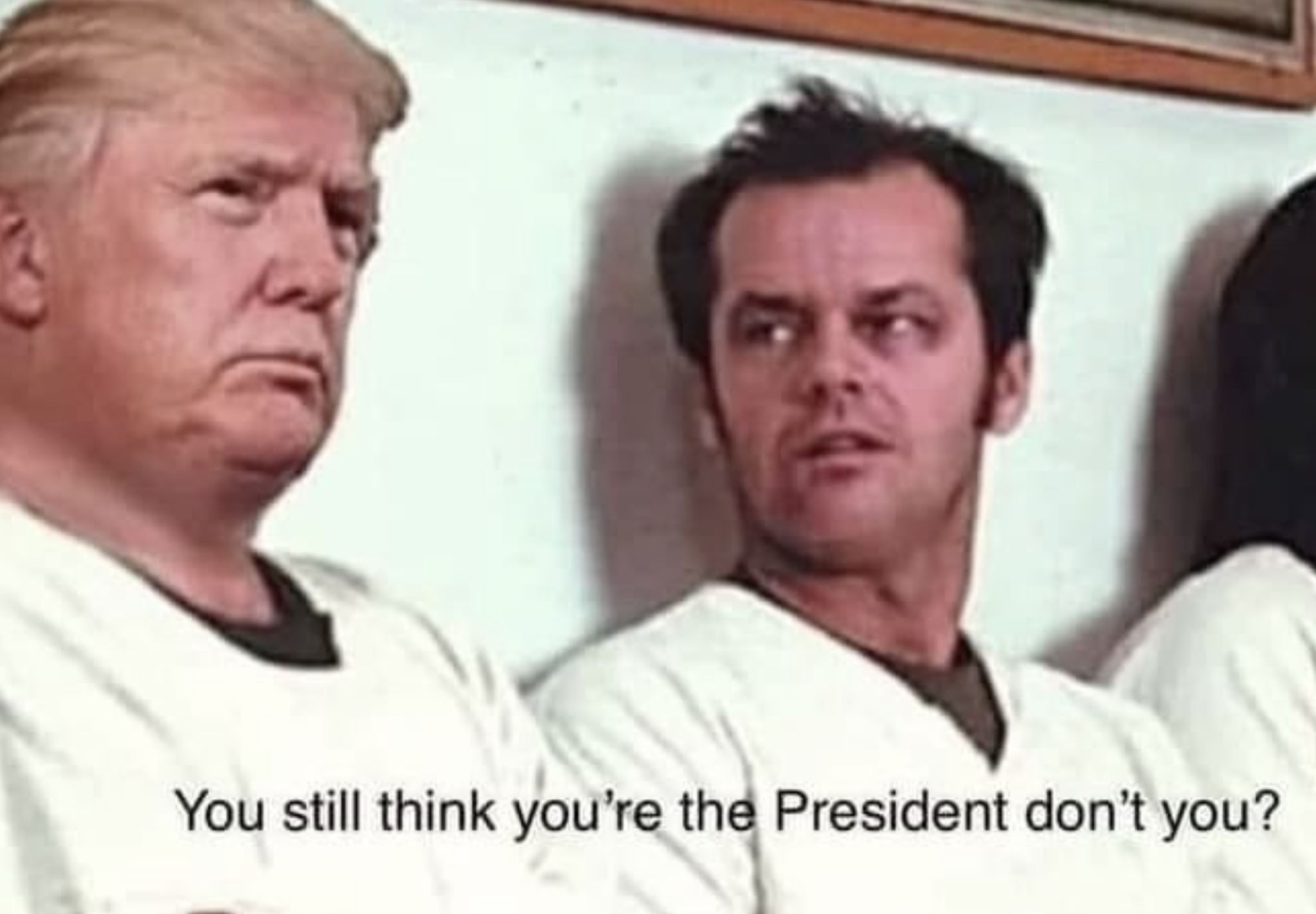 Saturday 7th November 2020
Two days in, and the cracks are already showing: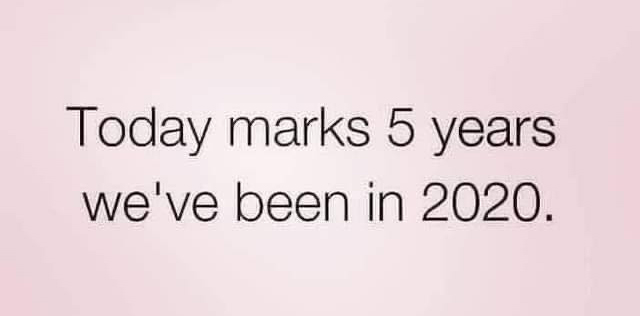 But apparently it was no better 400 years ago: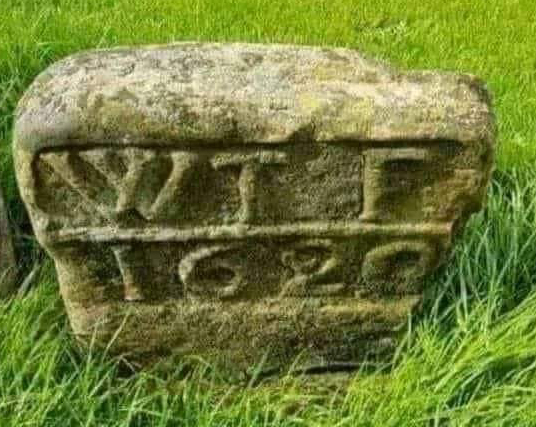 So, hey, just do your own thing: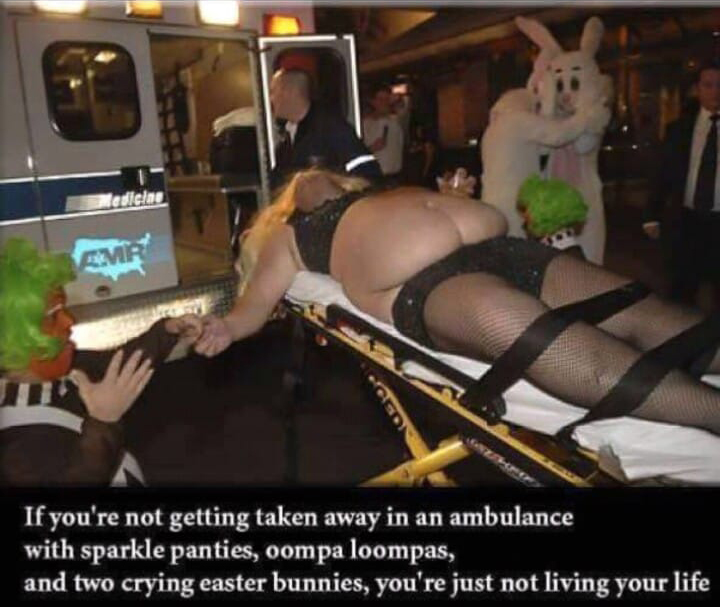 Friday 6th November 2020
A new lockdown calls for a whole new set of Emojis: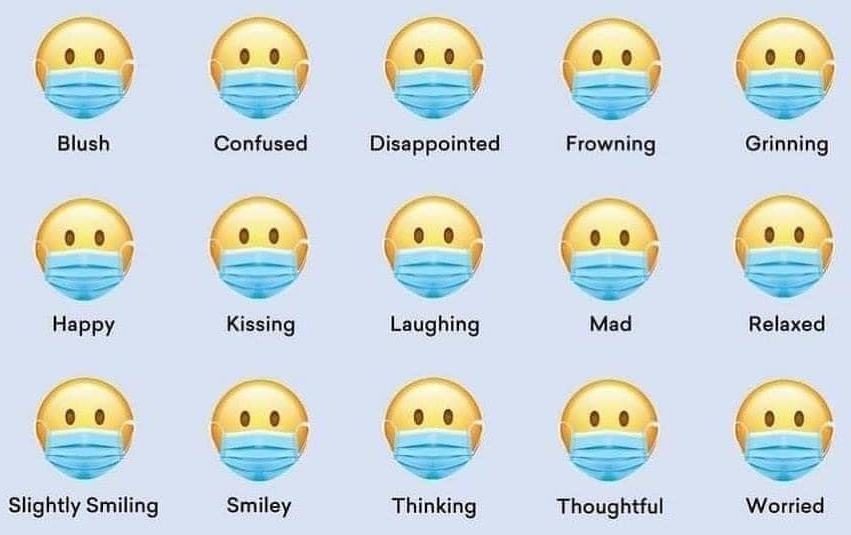 Some areas are looking at ways to learn from the past: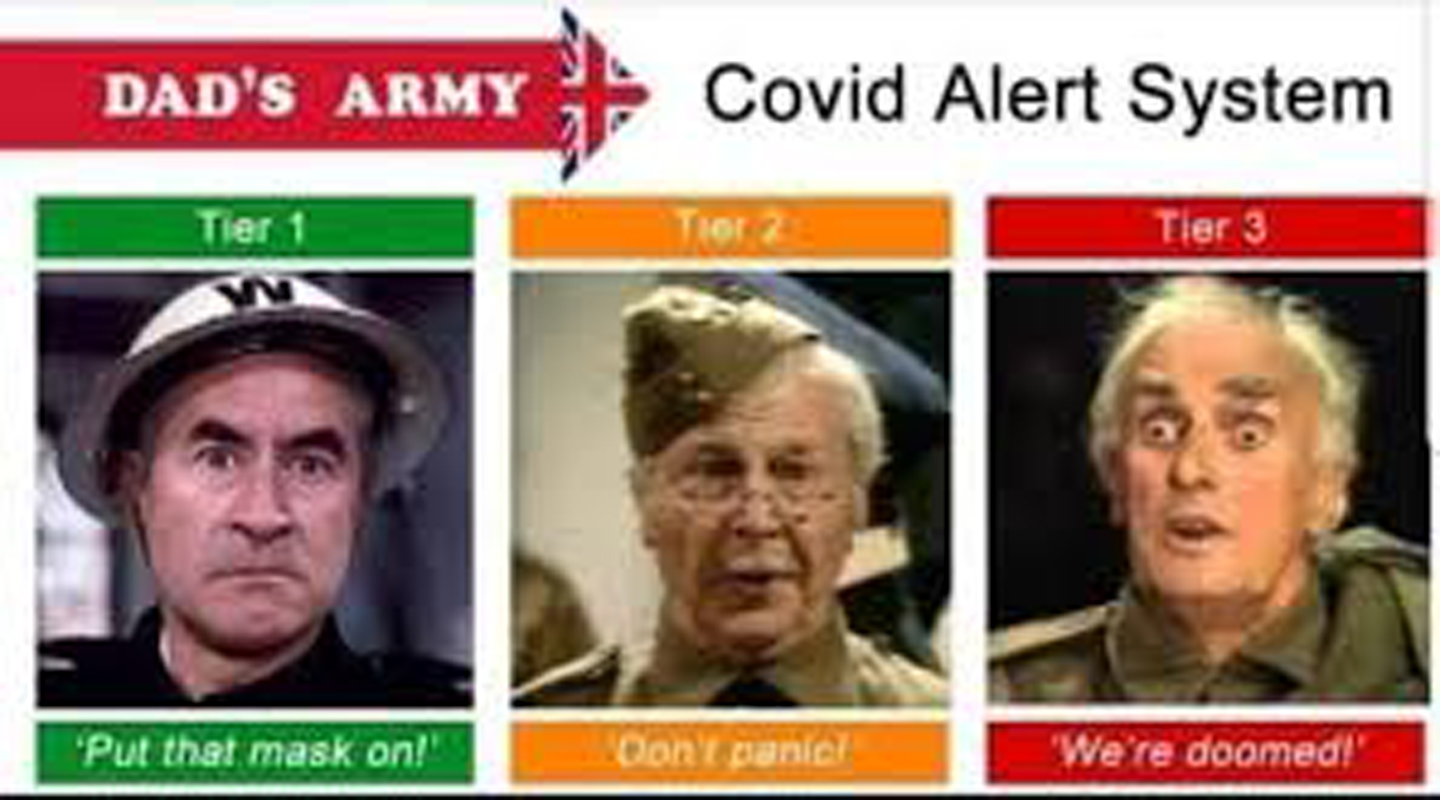 But there is speculation that today's measures may not have been as effective back in the day: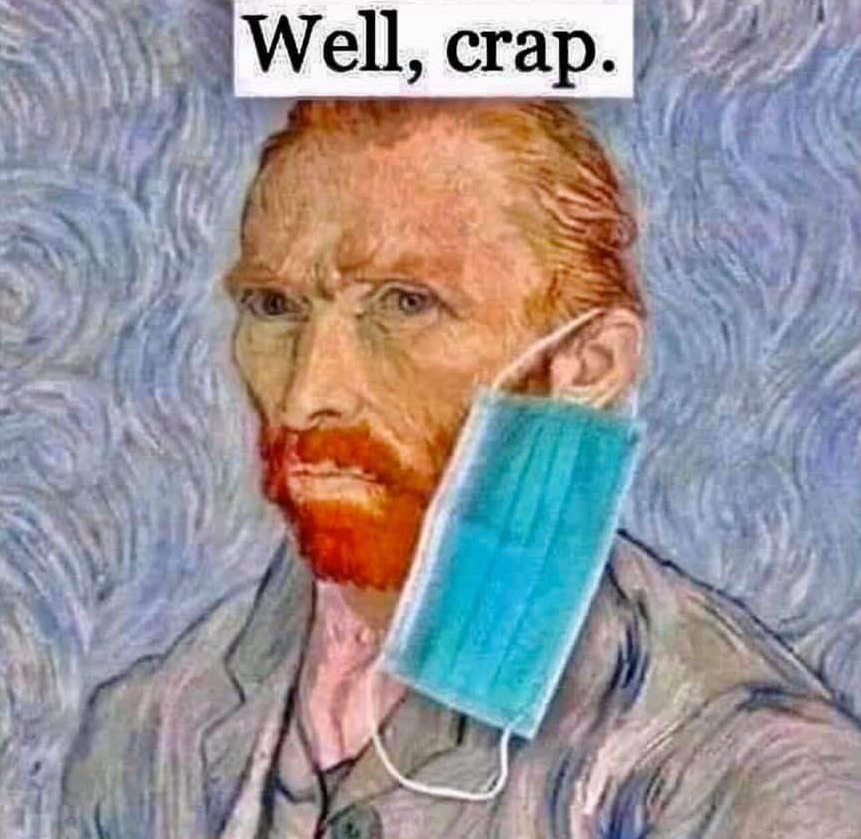 Thursday 5th November 2020
As the new restrictions begin, some people are coming up with novel ways of getting around the non-essential rules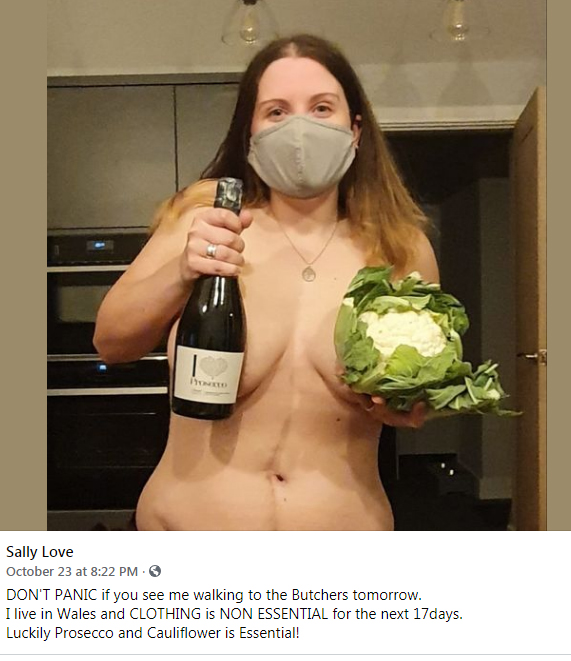 Although it seems the Welsh are coming down hard on the less-careful :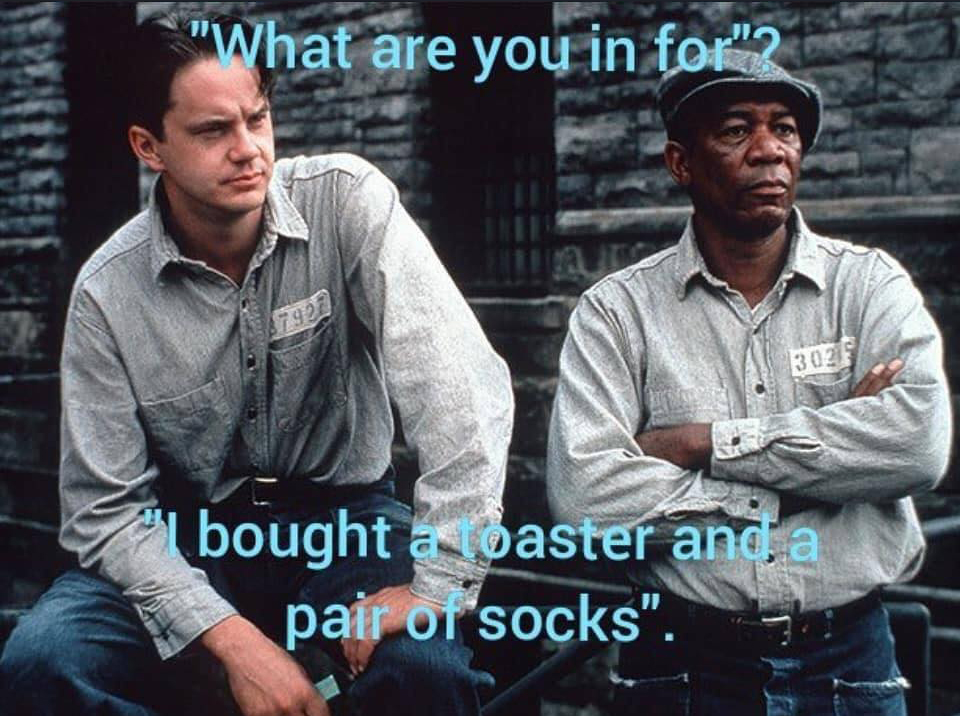 However, the Telegraph website hinted at the weekend that Art Shops may be exempted this time: