The Metropolitan Police have today announced that the death of MI6 codebreaker Gareth Williams, whose body was found in a padlocked sports bag, was probably an accident.  An internal evidence review concluded it was unlikely that any other person was present when he died in his London flat.
Part of that evidence-review was later leaked to the media and included a video, apparently shot some years earlier, showing new equipment being developed by the intelligence services: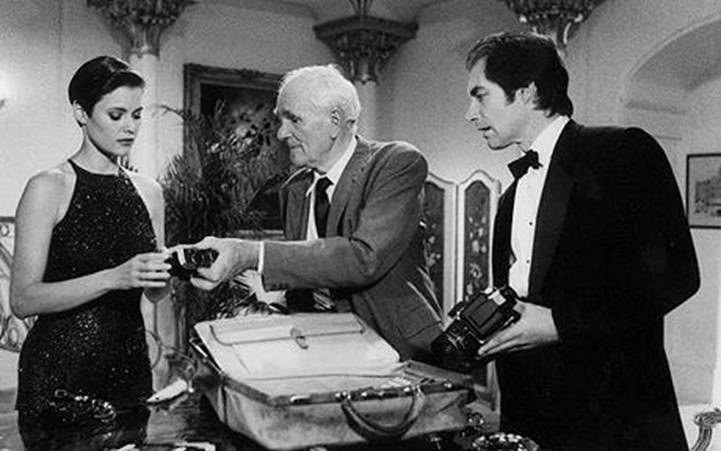 "Now listen carefully Bond: as your assistant here has already discovered, we have installed in this flat twenty thousand pounds-worth of female clothes and eight wigs for disguises.   For concealing one of you in an emergency, you press the little button here and this suitcase expands into a sports holdall.  Whoever uses it must take the keys inside as they contain a miniature transmitter that activates the exploding bolts on the padlocks.   Now be careful because this is the prototype, and it isn't fully-developed, so we haven't yet resolved a problem with the signal transmitter adjacent to porcelain, so whatever you do, do not use it in the bath………"
View more Short n' Sweet blogs here
© 2013 CepenPark Publishing Ltd except for linked images hosted on third-party sites.
For image source details hover over the image or click on the image to visit the host site.